Detalii produs
Detalii
Schiuri noi Head

Supershape i.Magnum SW MFPR cu legaturi PRD 12 BRAKE 85 2018

Head Magnum i.Supershape este cea mai versatil model din gama Supershape, oferind schiat agrement. Este un model foarte rigid recomandat pentru categoria intermediari-avanasati-experti, ideal pentru viraje scurte.

Schiurile Head SUPERSHAPE I.MAGNUM SW + PRD 12 sunt destinate schiatului sportiv. Dispun de construcție Worldcup tip sandwich și nucleu de lemn.
set de schiuri cu legături
KERS - pentru consolidarea părții din spate a schiului în timpul încheierii virajului
talpă cu structură de competiții UHM C
Speed Rocker
PRODUCT DETAILS
ROCKER TYPE
Speed Rocker – Short and very subtle tip rocker combined with mild camber provides maximum edge contact.

SHAPE
ERA 3.0 S – The combination of all mountain carving, race technology, and a new gradient on turning mechanics and ski capabilities sure to impress skiers on many levels. 10% rocker and 90% camber are combined to impress. The additional layer of Intellifibers provides explosive power, control and increased responsiveness.
CORE
Laminated Wood Core
LAMINATES
World Cup Sandwich Cap Construction – A wood core sandwich construction with Titanal which combines the solid and responsive performance of the vertically laminated wood core and control offered by the Titanal. Upper layer wrapped by Cap that insures longer durability.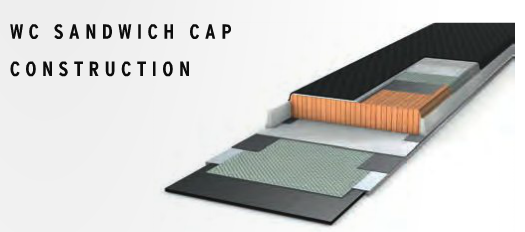 Graphene™ Technology – A layer of the strongest, thinnest and lightest supermaterial known to man allows Head to manipulate the weight distribution and reactiveness of each ski while simultaneously reducing weight.
KERS Kinetic Energy Recovery System – This fully integrated electronic system gathers mechanical energy during the turn and releases it as electrical energy as your finish your carve, stiffening the tail of the ski for improved rebound and acceleration.
Single Titanal Laminate
SIDEWALLS
Partial Cap Topsheet with Vertical Sidewalls
BASE
Structured UHM C Base – The same high quality material used in Head's world-leading race skis is used here. Different structured running base for all conditions.
BINDING PLATE
TriFlex Base Plates
INCLUDED BINDINGS
Includes PRD 12 Bindings – DIN Range 4-12
Bindings Do Not Come Mounted to Skis – Always have a certified binding technician mount and adjust your bindings.
SPECS
Mai multe informatii
Pareri